From sex trafficking to suicide and many causes in between, young leaders in WAVES are tackling issues that break Jesus' heart to impact the world.
We have collected hundreds of stories from young people using the WAVES platform. These are a few excerpts from their stories.
(Some names, images, and locations have been changed from stories below to protect identities.)
SAFE PLACES FOR YOUTH
Our WAVE is creating an after school program that anyone in middle school and high school can attend. We're making a place kids can be open about themselves and their lives with the help of a support group.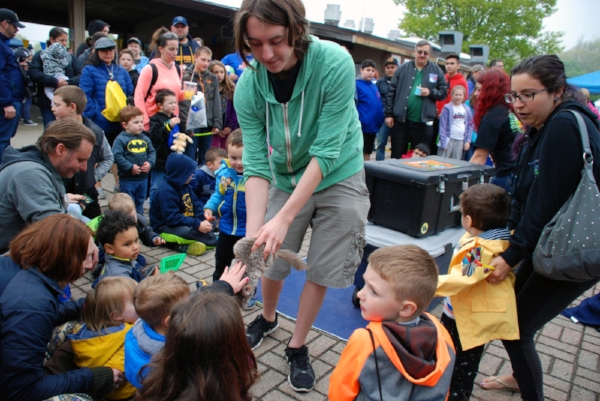 DISCRIMINATION
We live in a community where race plays a large role in social status. We're breaking the chain of discrimination by throwing block parties for children so they can build relationships with kids outside their circle.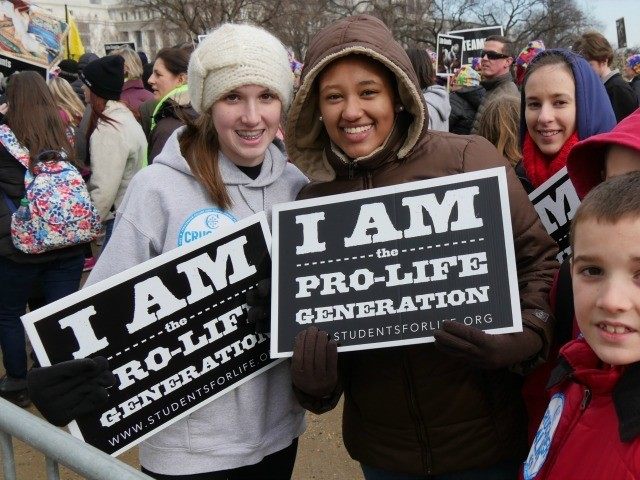 TEEN PREGNANCY
We are starting pro-life groups at our school and working toward creating programs and getting resources for teen girls who get pregnant. We want to let them know there are alternatives to abortion.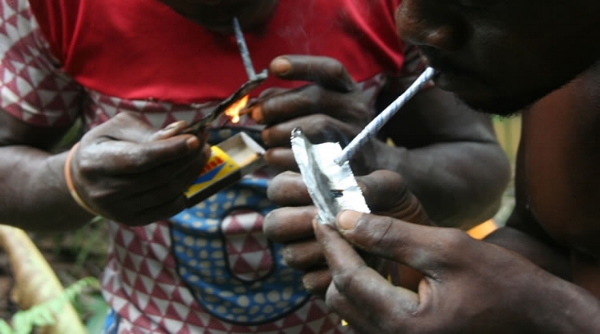 SUBSTANCE ABUSE
Substance abuse in Liberia is a real problem among teens, so we're educating our peers about the dangers of drugs and alcohol. We meet twice a month to discuss strategies in handling this issue.
RECONCILIATION
The Head Master of our school challenged us about how forgiveness has the power to change the world and bring people together. Our WAVE is continuing to spread the message in our generation.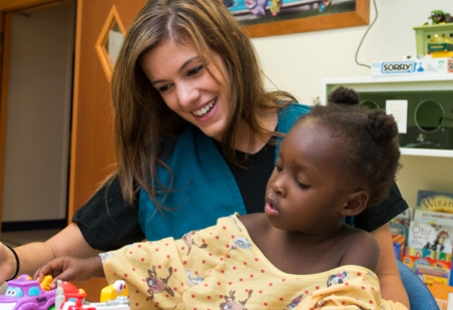 ANYTHING JESUS SAYS
So far we've packaged meals for those in need, dressed up as Disney characters for less fortunate children, volunteered for a full day to aid children with cardiovascular diseases. and put on a carnival for kids.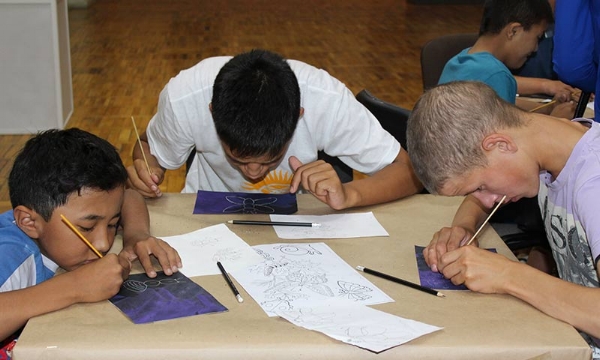 MENTORING
This summer our WAVE volunteered every day to help at a day camp. Our next group project is helping with an after school program to mentor and tutor some cool special needs children in our community.
HURTING PEOPLE
My WAVE goes to public places praying for people that God puts on our hearts. I am only 15, but we are determined because we can do anything through our Lord and Saviour, Jesus Christ.
BULLYING
Our WAVE has decided to raise awareness about bullying. The more information we share, the more people will be informed about the problem. There's no better place to spread the word than in our own school.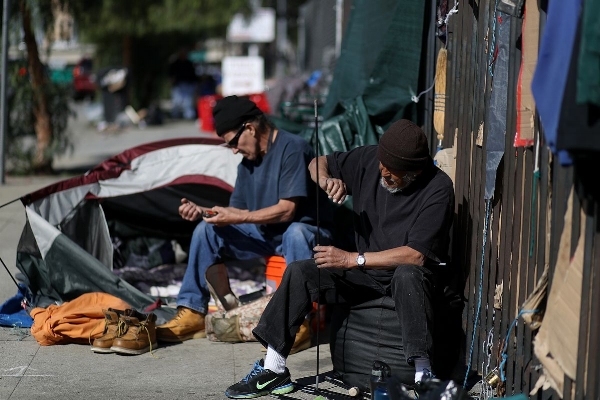 HOMELESSNESS
We're caring for the homeless by buying them meals and eating with them on the street. When we're done, we leave them a Bible and other necessities and let them know how much Jesus loves them.
POVERTY
We are creating hygiene packs and taking them to our local food pantry to give to the people that can't afford the items. So far we've decided to include toothbrushes, toothpaste, floss, diapers, etc.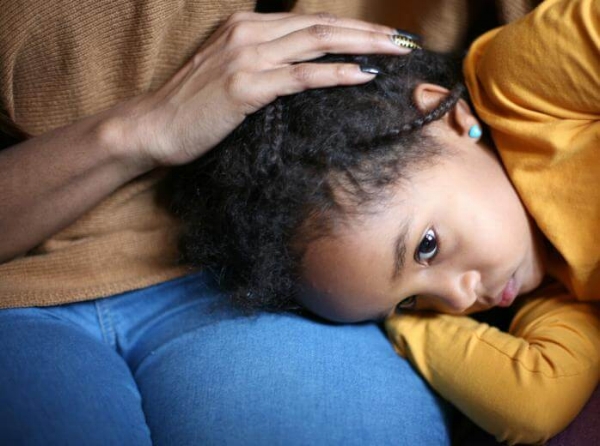 DOMESTIC VIOLENCE
I was raped by my cousin from the age of 7 all the way to 12. Then my dad started to hit my mom, but it's alright now. So I started a WAVE with my friends to try and end domestic violence and child rape.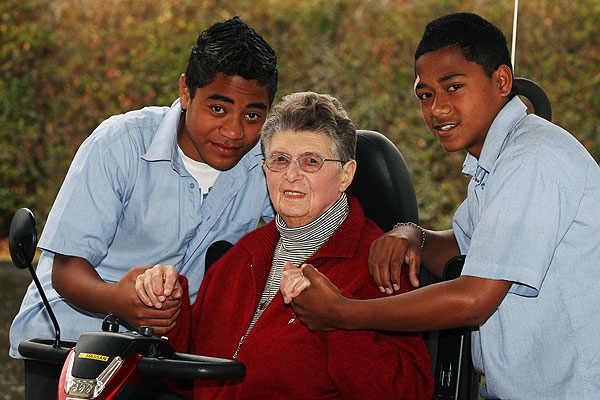 ELDERLY CARE
Our WAVE adopted a senior citizen center. We take care of their gardens, walk their dogs, and deliver food to them on Tuesday nights. This year, we frosted Easter cookies with those whose families don't visit.
CLEAN WATER
We started a clean water project for rural communities in our home in South Africa because so many children are getting sick. We're also installing water tanks with a water filtration system in villages.
HELP US DO MORE
DONATE TO WAVES
Many of the projects WAVES groups tackle come at a cost, so we're starting a matching grant program. Groups must complete an application that includes a plan, timeline, measurable outcomes, and budget. This fund provides matching monies equal to the amount WAVES groups contribute. Your investment will help young leaders do more while learning to fund their own causes.
Or mail your donation to:

WAVES Project
Endeavor Ministries
P.O. Box 377 • Edmore, MI 48829 • USA
For more information, please contact us.